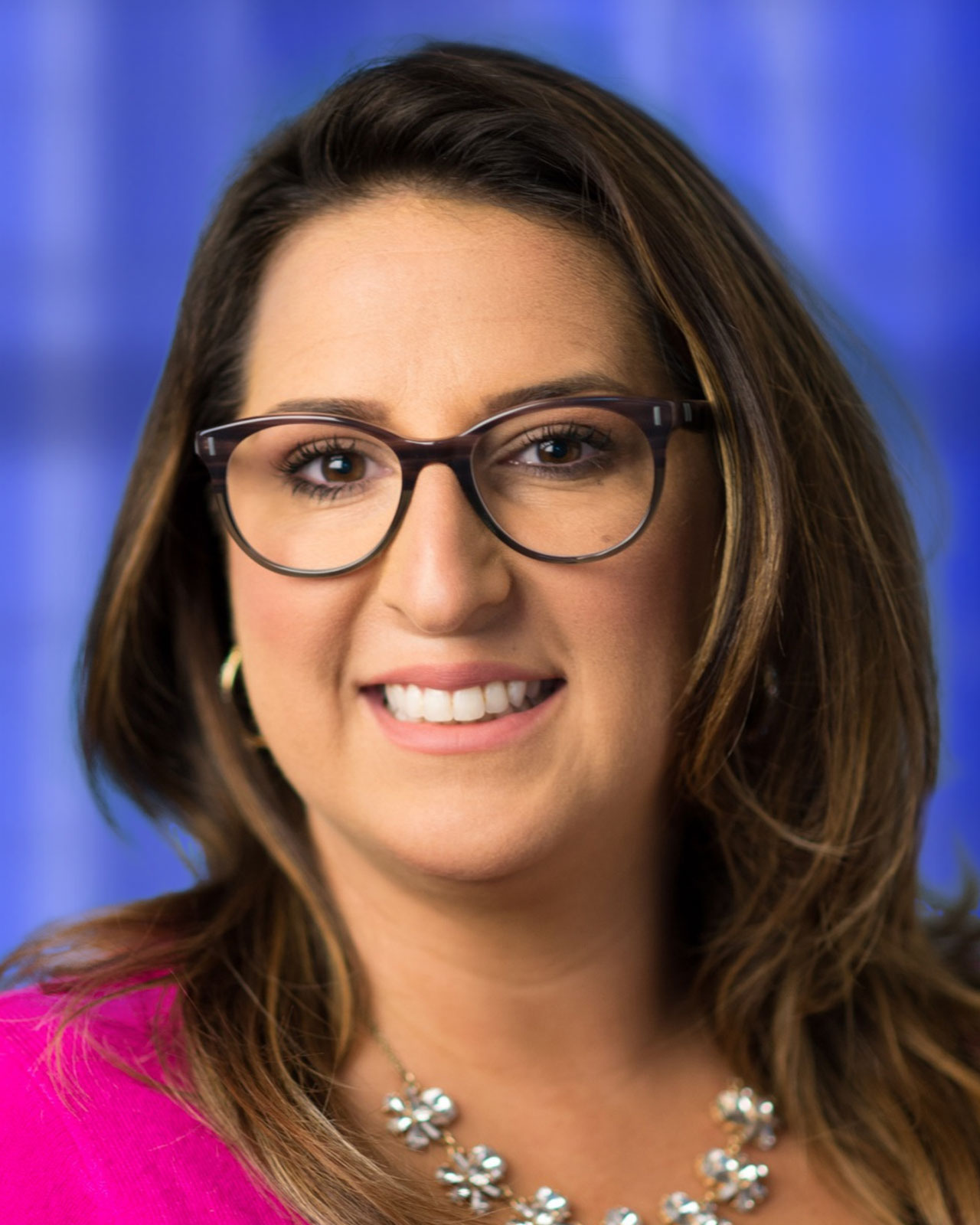 As Senior Director of Operational Excellence her responsibilities include business strategy, operations enablement, organizational readiness, business execution, client experience and team member training.
Angie brings 20 years of consistent achievements as an executive with honed change management skills and a history of elevating brand value, recognizing efficiencies and driving growth across the portfolio. With a deep understanding of customer needs, Angie has the unique ability to quickly assess business situations, capitalize on opportunities and develop compelling plans to grow market share.
In 2019 Angie was honored to be nominated as one of Cox Automotive's "40 Under 40" in Auto Remarketing Magazine. Angie holds a Bachelor's Degree in Finance from Indiana University and has completed executive education at Harvard University (Emerging Markets) and George Washington University (Customer Experience).