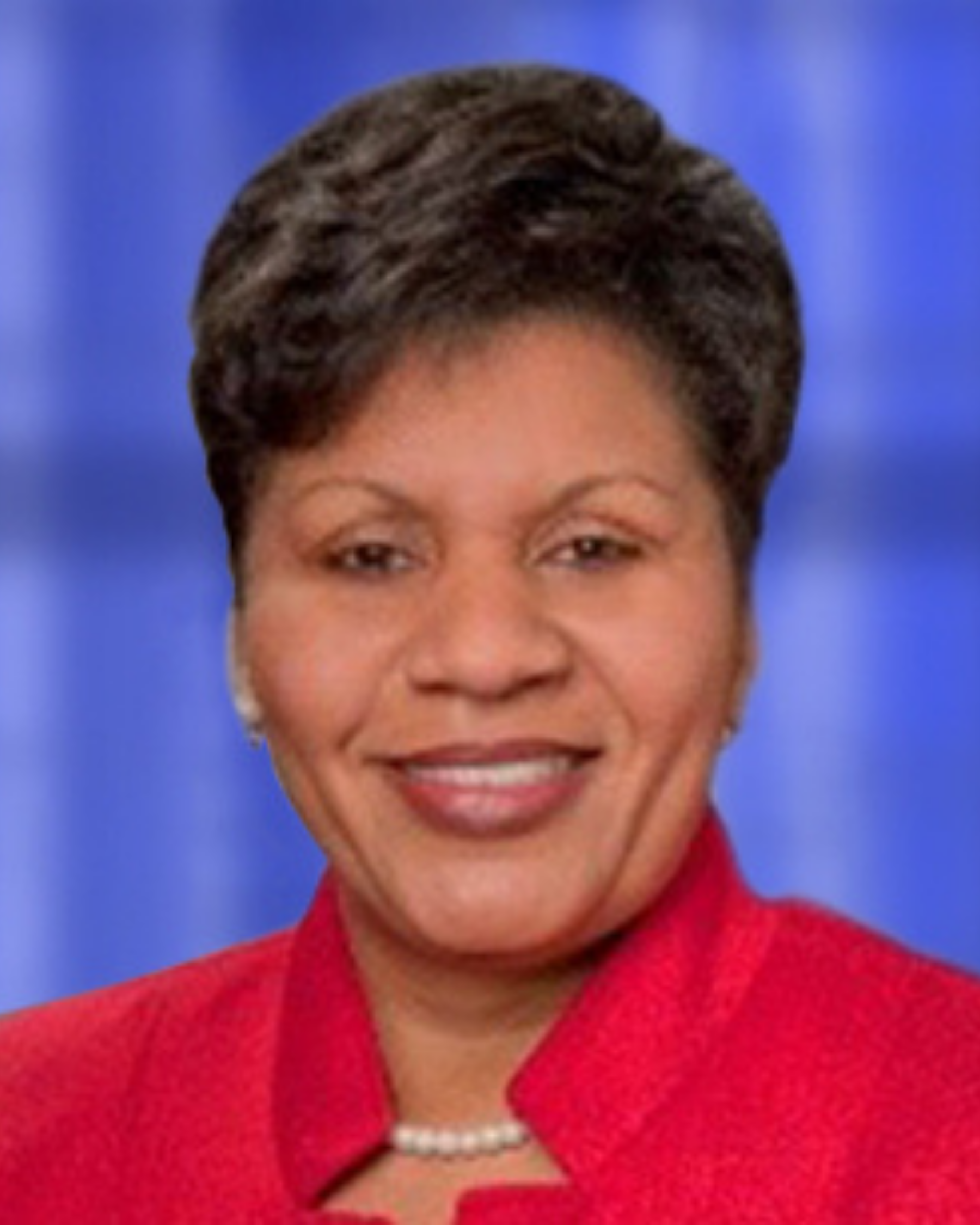 Colletta Bryce is the AVP, HRBPs for Cox Automotive (Auto) leading the team that partners with the Corporate Services, NextGear Capital and People Solutions. She joined Cox Auto in December 2016 as a Senior Director, serving as the business partner for the former People Strategies. Prior to Cox Auto, Colletta held Executive and Leader roles at CertusBank, Bank of America and Wachovia since 2002. She's held other roles in non-profit and sales.
Colletta is a graduate of Pfeiffer University with a B.S. in Business Administration and an M.S. in Organizational Change and Leadership. She also attended Broadcasting School and is a certified Diversity Practitioner.
In her spare time, Colletta volunteers with BECA, Inc. and Dress for Success. She is the proud aunt of nine nieces and nephews and enjoys sports.