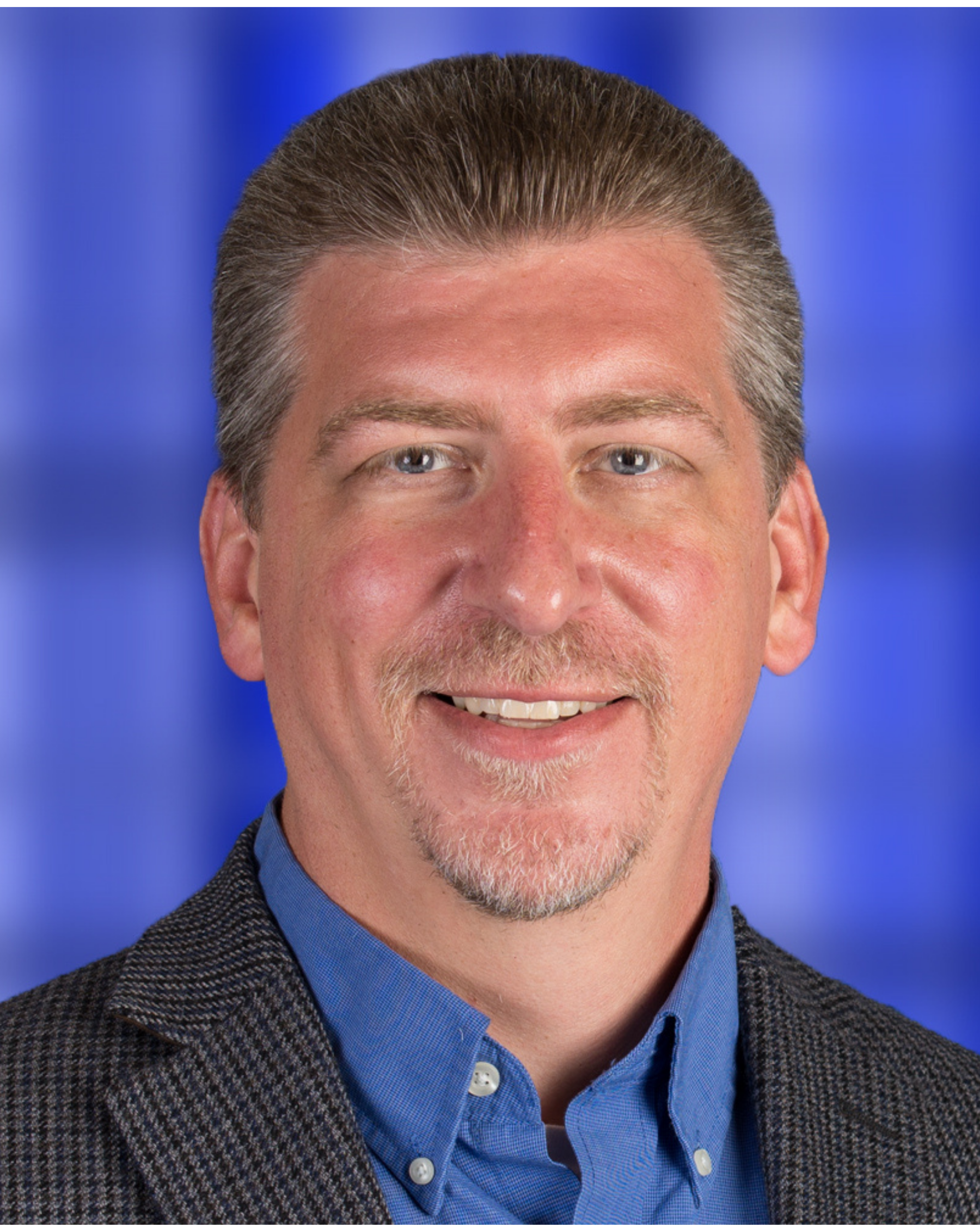 David Horan
David Horan serves as VP of Finance for NextGear Capital. He is responsible for executing the company's financial and strategic planning.
Horan worked as Corporate Controller for JD Byrider Systems, the largest franchiser of auto sales/finance dealerships in the U.S. He also served as Corporate Controller for Auction Broadcasting Company, the third-largest auto auction chain in the nation. In 2005, Horan joined Dealer Services Corporation as Corporate Controller and Assistant Treasurer, designing and managing the accounting and treasury functions for DSC.
Horan holds a Bachelor of Science in Business and a Master of Professional Accountancy degree from Indiana University's Kelley School of Business. He is a Certified Public Accountant (CPA) and Certified Management Accountant (CMA), and is an active member of the Indiana CPA Society, the American Institute of Certified Public Accountants and the Institute of Management Accountants.