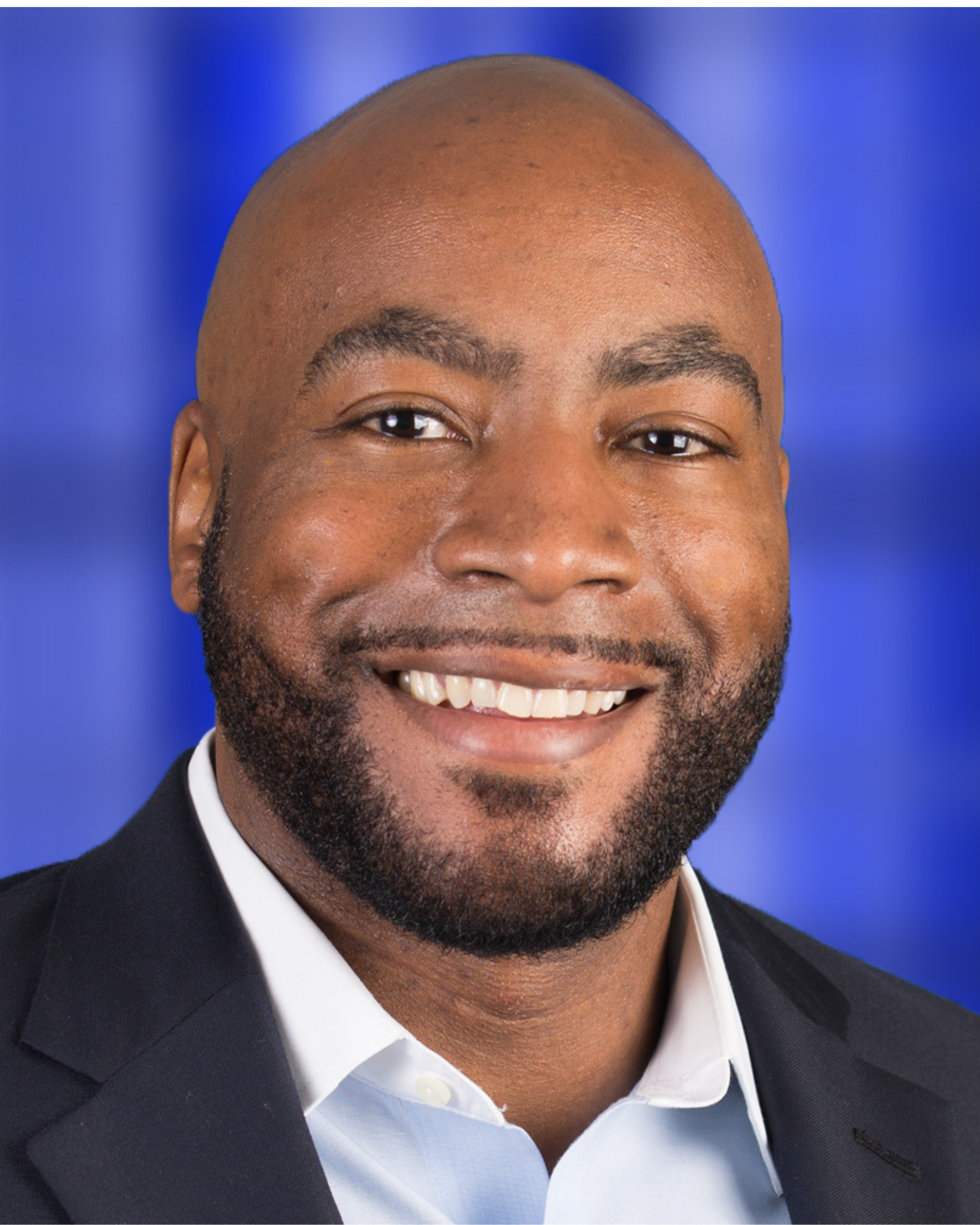 Thad Sykes
Thad Sykes brings nearly three decades of management-level finance and sales experience to NextGear Capital and a proven record for implementing business development and relationship-building strategies to enhance profits. As Associate Vice President of Sales and a member of the executive leadership team, Sykes is responsible for the strategic leadership, vision and execution of all sales activities for NextGear Capital.
Sykes joined NextGear Capital in 2007. Most recently, he served as a division vice president responsible for leading the execution of business strategies to maximize market return and meet customer expectations. Previously, his career included positions with American Home Mortgages, Bank of America and Wells Fargo Financial, and was consistently recognized in these roles as a top sales manager.
A graduate of Missouri State University in St. Louis, Sykes holds a Bachelor of Science degree in Business.