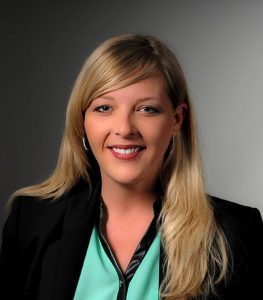 I've discussed in recent posts how being connected to technology and being 'mobile' is becoming more and more of a necessity for a viable business in today's market. I've also discussed the necessity to turn inventory as quickly as possible to maximize your profitability. Now, let's discuss putting the two together.
In a recent industry publication from Auto Remarketing, the pulse in the used car market is changing yet again to "wholetailing." With the technology available from a smartphone or tablet, trends are showing many more dealers are selling virtual inventory – directly to consumers, right from the auction lanes. Black Book is adding a profit calculator app. Many dealers are scanning VINs and calculating their profit on the spot before they make the buy, which allows for quicker decision-making. Selling from the auction lane cuts down on turn time, as well, since dealers are now able to have a consumer lined up before leaving the auction.
Same goes for any aged units you have. If that vehicle just isn't selling at the auction and it's burning a hole in your pocketbook from daily hold cost, try to upload and sell it to a consumer for the wholesale price you would take at auction to get out of it. Other profit opportunities may remain through warranties or added features sold directly to the consumer.
The profit calculator would still come in handy for this transaction as well.
Try the concept of virtual inventory and the profit calculator app. I am a firm believer that turning inventory quickly is the key to success and these are more tools at your fingertips to help you attain your business goals.
Karen Millwood, Account Executive Greenville