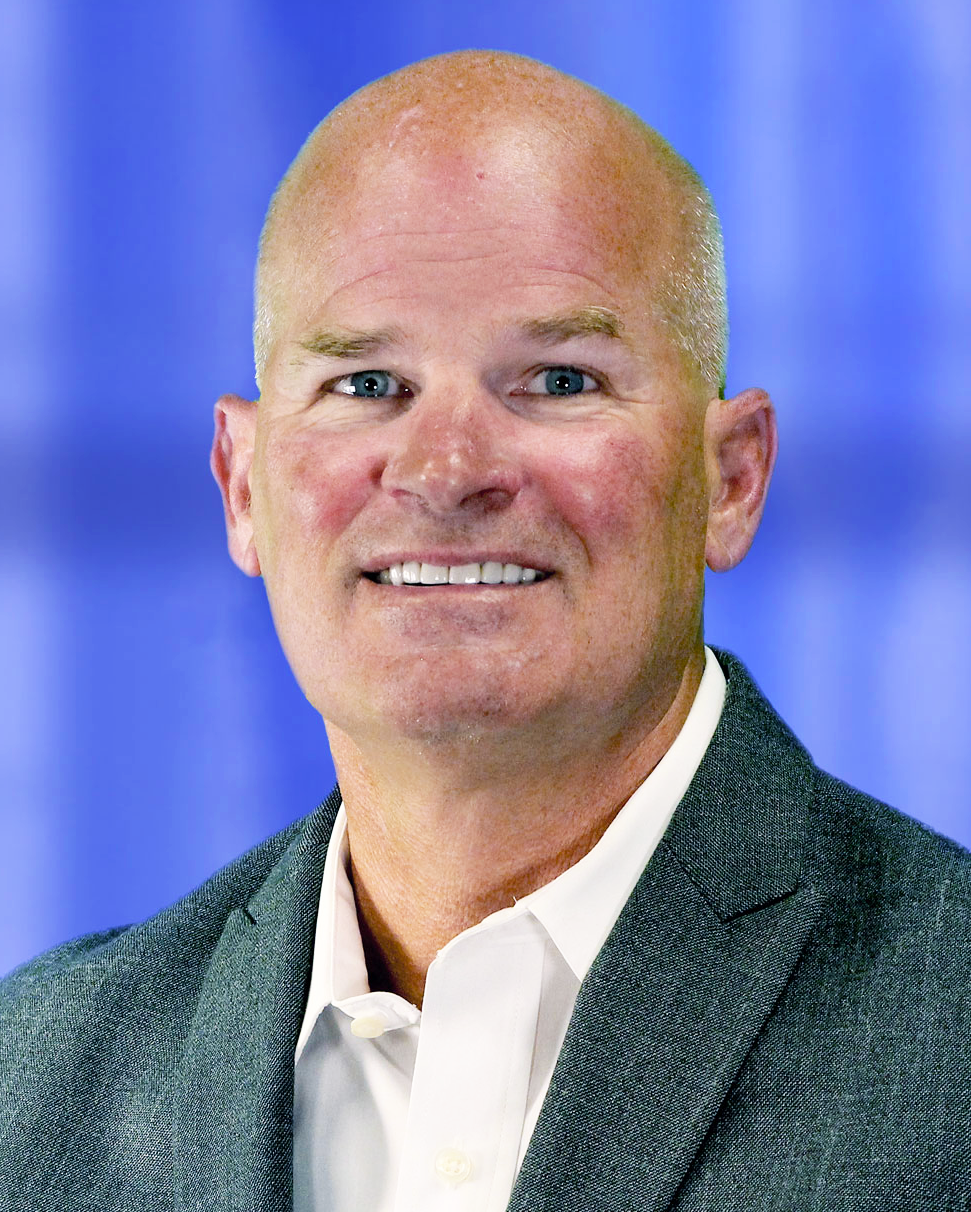 Eric Wright
Eric Wright serves as AVP, Assistant General Counsel for the Cox Automotive Financial Solutions Group.
In his role, he leads a team of legal professionals who provide support and counsel to the NextGear Capital business.
Eric has been with the company for 12 years. He has more than 30 years of experience as an attorney, including twenty-plus years in the floor planning industry.
Eric is a graduate of Carthage College with a Bachelor of Arts in History. He also holds a Doctor of Jurisprudence from the Valparaiso University School of Law.