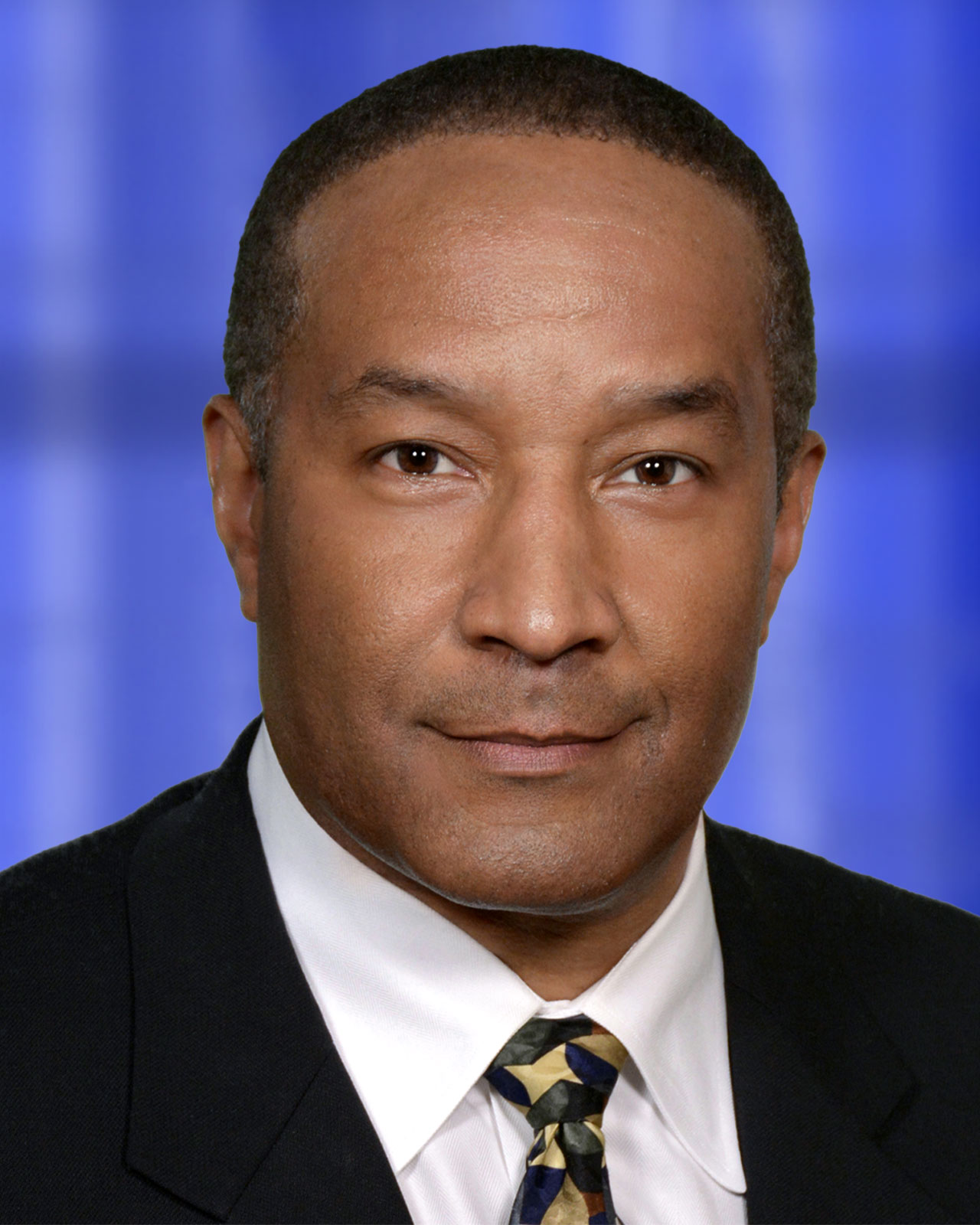 Floyd Alcorn
Floyd Alcorn is NextGear Capital's Associate Vice President of Product and Engineering responsible for leading multiple software, infrastructure and production engineering teams. He brings nearly three decades of technology industry experience to the position with a proven record of delivering complex programs at scale while driving value for clients and the business.
Most recently, Floyd spent 10 years with Cox Communications, where he served in various technology leadership roles. During that time, he built and strengthened teams; directed and oversaw delivery for mission-critical applications; and managed large, complex programs, including playing a key role in Cox Communications' network investment program. His career also includes leadership positions at several telecommunications companies, including Verizon and AT&T, and serving 10 years as a Naval Flight Officer in the U.S. Navy.
Floyd holds a Bachelor of Science in Physics from Principia College in Illinois and a Master of Science in Strategic Management from Georgia State University.