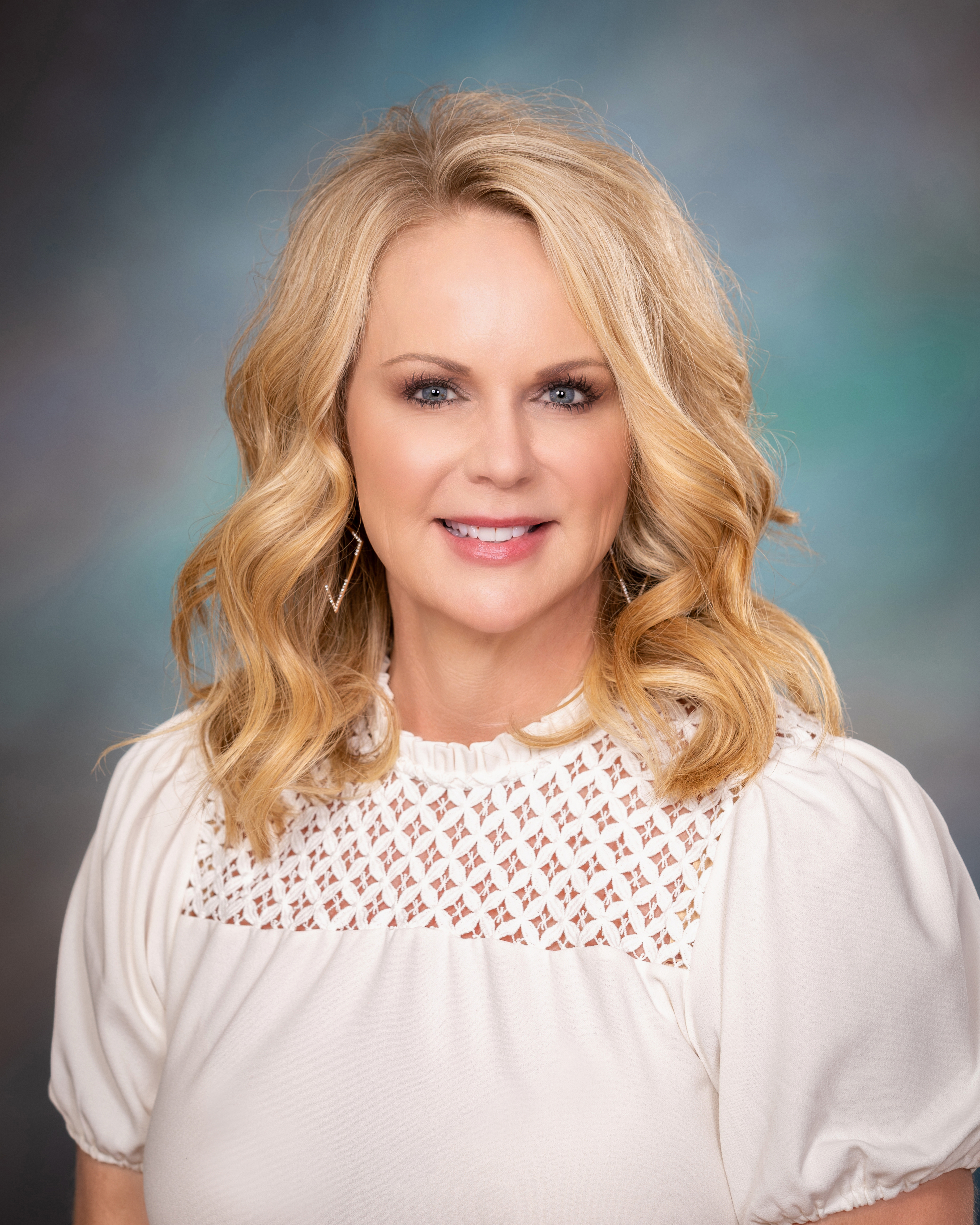 Nicole Graham-Ponce
Nicole Graham-Ponce serves VP of Portfolio Management. In this role, she sets the strategic vision for how the team supports and empowers clients to grow their business and maximize their success.
Nicole joined NextGear Capital in December 2022 after 24 years with Manheim leading operational and sales teams, including serving as General Manager of the Dallas-Fort Worth location for the last 10 years. In these roles, she led organizational development, directed operational activities, increased revenue and implemented efficiency improvements. As General Manager, she achieved significant gains in revenue, employee development and customer service efficiency.
Nicole attended the University of Nebraska-Lincoln and holds a Lean Six Sigma Yellow Belt, a management certification that advocates a data-driven approach to business process improvement. In addition, she is the President of the National Auto Auction Association Western Chapter. In her free time, she loves to spend time with her family and her three dogs.