With market fluctuations causing vehicle shortages and high prices, independent dealers have found themselves looking for new ways to keep high-demand inventory on their lots. Floor plans provide car dealers with financing that can be used to help secure inventory and more. Here are some ways the cash-flow provided by inventory financing can help when dealers need it most:
Inventory Flexibility – If certain makes or models on your car lot aren't moving due to sudden shifts in your customers' preferences, you need to react quickly. With inventory financing through a floor plan, your additional capital allows you to pivot so you can make the needed changes to your inventory line up. The additional funding gives you peace of mind knowing you can acquire the vehicles car buyers are looking for and move more metal off your car lot.
Increased Buying Power – When vehicle prices are on the rise, a cash-only strategy may cause some concern with your available cash flow. Not having access to inventory financing can really take a toll on your business. By having access to additional funding through a floor plan line of credit, you'll have the breathing room you need to cover any sudden price increases.
More Sourcing Options –If you've typically relied on getting your inventory from a known and trusted source but vehicle shortages and higher prices are causing you to consider looking at other sources, you can rest assured that your NextGear Capital floor plan has you covered. Your floor plan provides you with the flexibility to floor both auction purchases from over 1,000 live and online auctions, as well as non-auction purchases from dealer-to-dealer purchases, trade-ins and more. With a NextGear Capital floor plan, you can cover nearly any type of remarketed unit. This ensures you not only secure the vehicle you need, but that you do so at the most competitive price.
Supplemental Services –In addition to extra cash flow, a NextGear Capital floor plan gives you access to a dedicated account manager who can provide critical advice and resources like market data, title services, access to Account Portal, and exclusive programs like NextGear Capital's Consumer Loan Payoff Program. These additional tools can be used to help you streamline your business, so you have more time to focus on running and growing your business.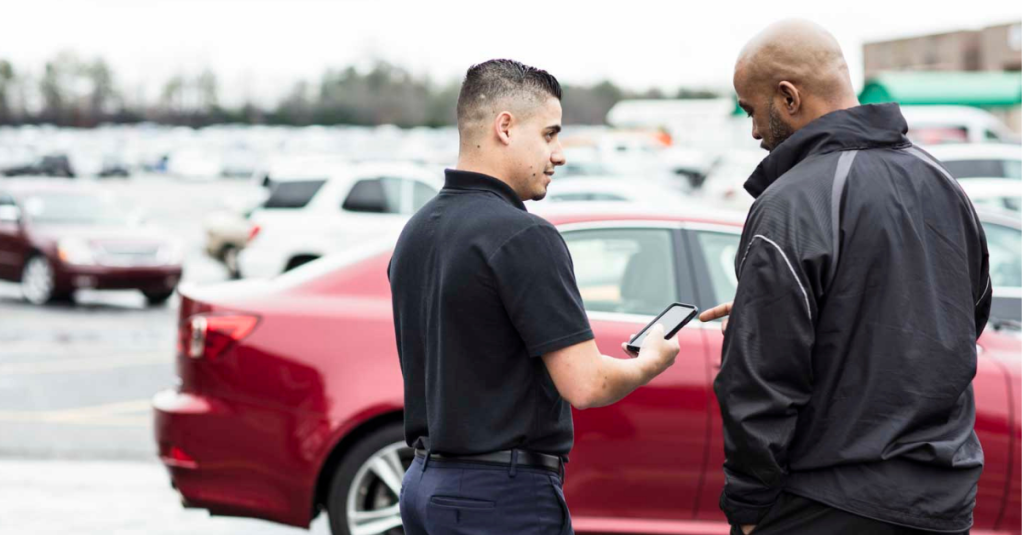 While you may not be able to control the market, you can take charge of and overcome sudden changes or shifts by having access to inventory financing. Having the right resources by your side will help you navigate through any inventory challenges so you can keep your lot stocked with the vehicles your customers are looking for.