Have you ever had a vehicle on its way to an auction when an unplanned audit review occurred? When it comes to running a dealership, most independent dealers will probably say that audits are not their favorite part of the job. From unexpected visits from auditors, to having to track down inventory that's offsite, it can seem cumbersome at times. But what you might not realize is that audits can help you save money while creating a more efficient business workflow. Here are some ways you can utilize the audit process to help streamline your floor plan process:
Keep Tabs on Your Inventory – Do you have multiple lots that you move inventory between or only put some of your vehicles on your floor plan? There's nothing worse than realizing that you could have paid off a vehicle sooner if you would've been informed about a sale that happened earlier in the day by one of your staff members. The audit process can help you take control of your inventory by keeping you updated on the status and location of your floored vehicles, so they don't get lost in the sales funnel.
Invest in Time-Saving Tools – Depending on the number of vehicles you keep on your lot, the audit process can take up to several hours to complete if you don't have the right tools at your disposal. NextGear Capital has recognized this pain point and created a designated Audits tab inside its Account Portal tool that allows dealers to do everything from Self Reconciliation to vehicle payoff in a few easy clicks. To clear your audits, simply take pictures of your inventory in real-time on your mobile device and upload them to Account Portal without having to leave the Audits tab. You can also delegate your audit reconciliation to someone else at your dealership saving you even more time. 
Reduce and Prevent Additional Fees – Audit reconciliation can help you save money by keeping you aware of upcoming fees and compounding interest on your floored units. You can use that information to help support your sales strategy by focusing on moving those units sooner, so you can keep more money in your wallet.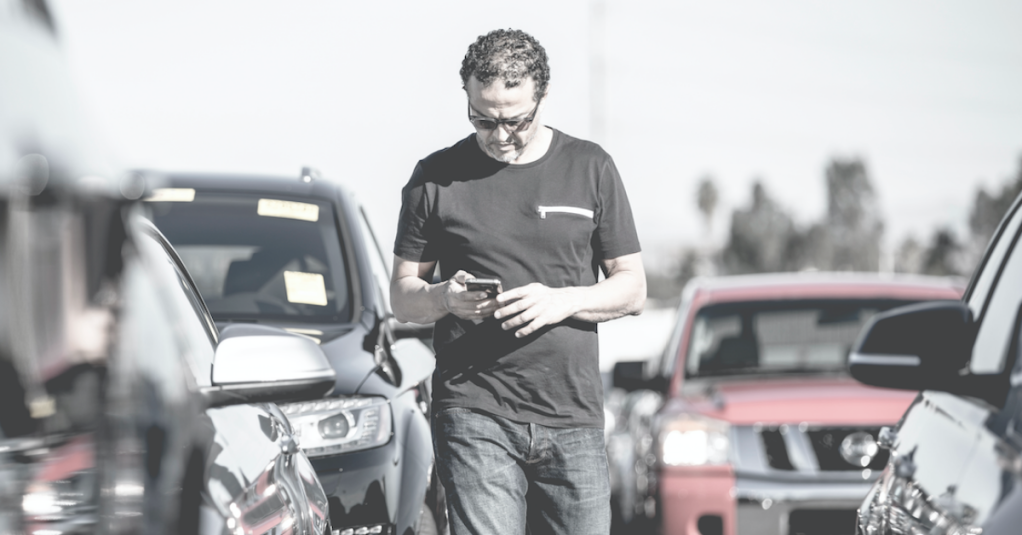 Audits will always be a necessary component of managing a floor plan. So, while you may not be able to stop them from happening, you can take control of the audit process by investing in the right tools and technology to help you handle them more efficiently.