CARMEL, Ind.  – NextGear Capital, the automotive industry's largest floor plan provider for independent dealers, has promoted Lisa Mackie to vice president of portfolio management and Thad Sykes to associate vice president of sales.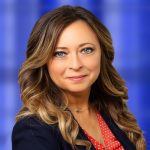 Mackie joined NextGear Capital's executive leadership team in 2017 as vice president of sales and brings with her 25 years of leadership experience in the automotive industry. Before joining NextGear Capital, she worked for Capital One Commercial Dealer Services, Hyundai Capital America, JP Morgan Chase and Ford Motor Credit Company.
Sykes joins the executive leadership team as associate vice president of sales. Sykes has been at NextGear Capital since 2007, most recently serving as a division vice president. He brings more than 25 years of management and customer service experience from his previous roles at American Home Mortgages, Bank of America and Wells Fargo Financial.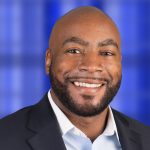 "Both Lisa and Thad know NextGear Capital inside out, and their collective experience brings valuable insights, perspectives and leadership to our executive team," said Scott Maybee, president of NextGear Capital. "Our leadership team is the best in the business, and we all share the common mission of helping our customers fully realize their business goals."
These changes come after Maybee announced his plans to evolve the way the company works together to enhance the client experience. Part of this strategy includes strengthening the relationship between sales and operations to increase clarity throughout the organization.