To support future growth in the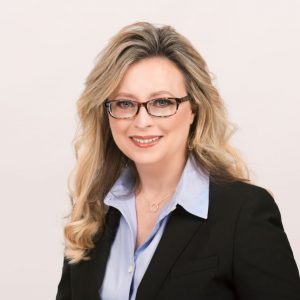 inventory-financing sector, NextGear Capital today announces Lisa Mackie will fill its newly created vice president of sales position, effective immediately. She is responsible for strategic leadership, vision and execution of the company's sales efforts.
"Lisa's deep expertise in automotive inventory financing will further position NextGear Capital for continued growth," said Shane O'Dell, president, Cox Automotive's Financial Solutions Group. "As we expand our client base, Lisa and her team will often serve as the first introduction to Cox Automotive and to the consultative approach that has made NextGear Capital the market leader."
Mackie joins NextGear Capital with more than 20 years of auto finance and commercial sales leadership experience. Most recently, she was responsible for driving floor plan sales growth across multiple states as director of commercial dealer services at Capital One. Earlier roles included director of commercial acquisitions for Hyundai Capital and vice president for Chase dealer commercial services.
A graduate of University of North Carolina at Fayetteville, Mackie began her career in the Ford Motor Credit Manager Training Program. After that, she served in multiple leadership positions in sales, retail finance and wholesale audit.